Gallery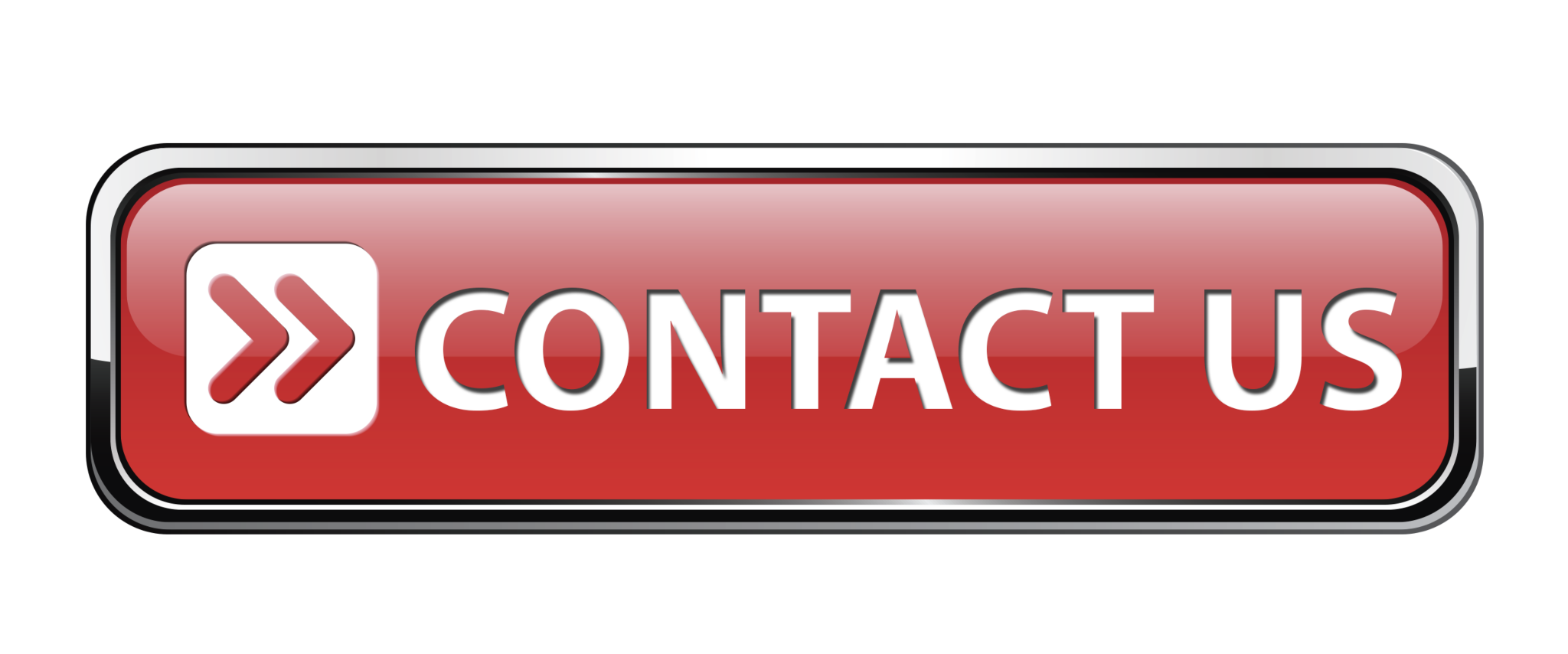 AMMONIA AIR COOLING UNIT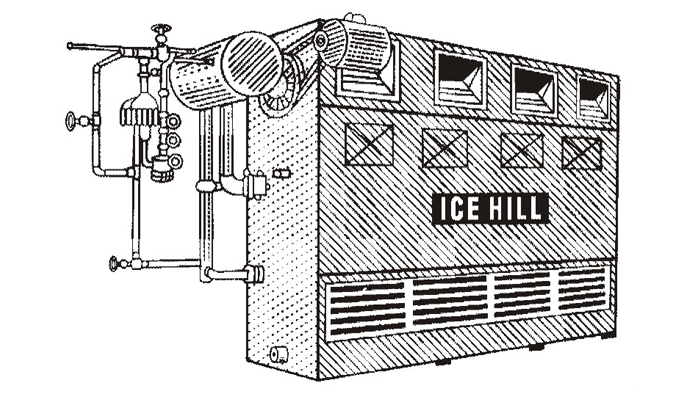 Designed in four sections in all size :
1. Tray Section : made from heavy angle iron and fitted with bended thick iron sheet and drain connections.

2. Coil Section : made from 3/4" or 1" heavy duty black pipe large surface coil, leak proof design fitted in heavy angle iron frame covered with thick sheet easily removable with quick defrosting & accumulator with connected accessories.

3. Blower Section : Fitted with heavy angle frame covered with thick iron sheet easily removable provided smooth running heavy duty housing and blower well balanced.
4. Accumulator section : made thick M.S.plate and fitted separately.