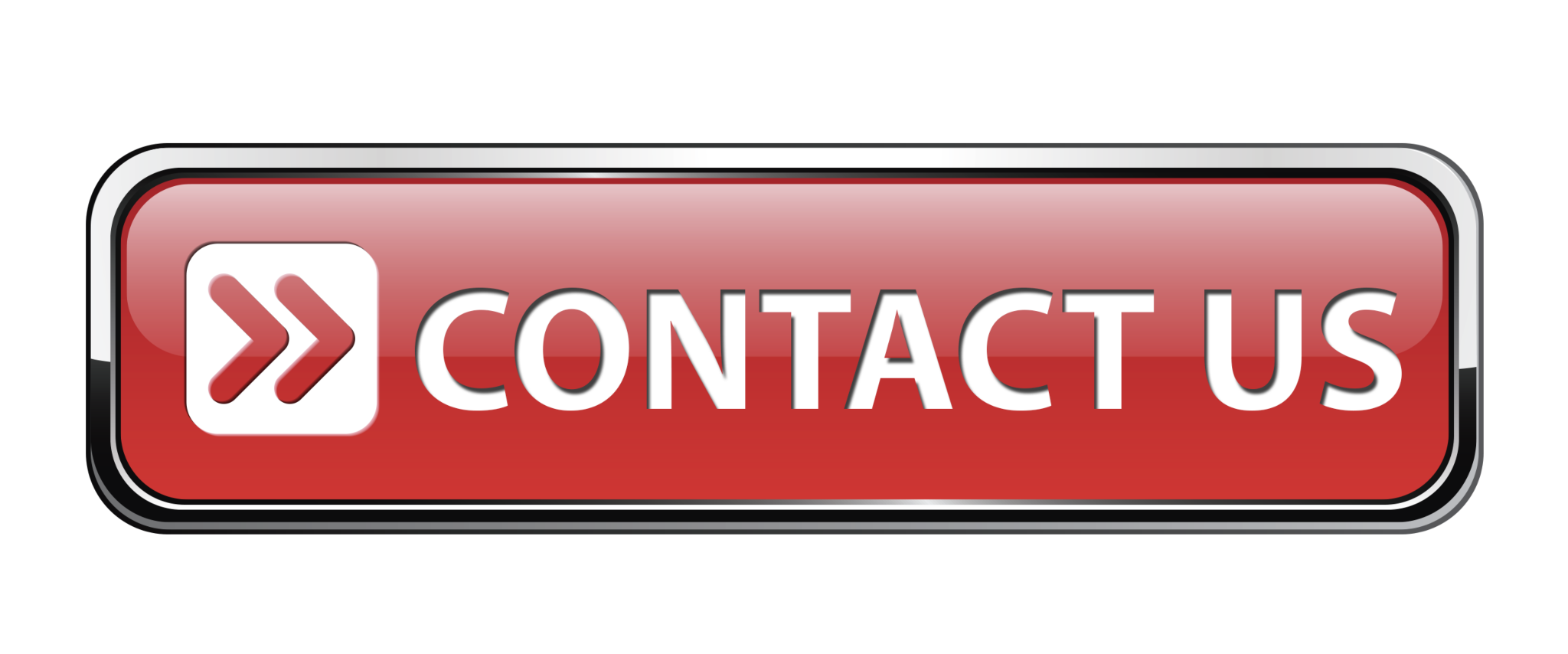 Quality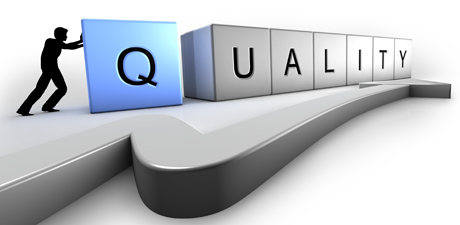 Friends Refrigeration Manufacturers is committed towards providing accurate, high-quality products tailored to the individual requirements of each industry. Our company adds value through responsiveness, field experience, and timely technical solutions. We measure our success by our customers' satisfaction.
The company's products and production processes are benchmarked with the best of global quality standards and meet the most rigorous international specifications. A special Quality Management Division spearheads the concept of Total Quality Management, an integration of all processes, systems and functions with built-in quality. We listen to our customers and provide them with quality products in a safe and responsible way. The company is able to deliver the products on time with the help of its efficient logistics department. Owing to all these, it has been accredited with the prestigious ISO 9001:2000 certificate.
Friends Refrigeration Manufacturers' involvement in refrigerant production dates back to the late 1960's. Since then, ongoing investments have led to its leadership position in global technology today. We are a pioneering manufacturer, supplier and exporter of Ammonia Compressor, Ammonia Oil Separator, Ammonia Condenser, Ammonia Receiver, Ammonia Trunk Coil, Ammonia Air Cooling Unit, Mini Milk Plant, Bulk Milk Coolers, etc. All our products are available under the brand name of ICE HILL MAXCOOL. We provide complete installation of our products and also offer requisite after sales services to our clients.